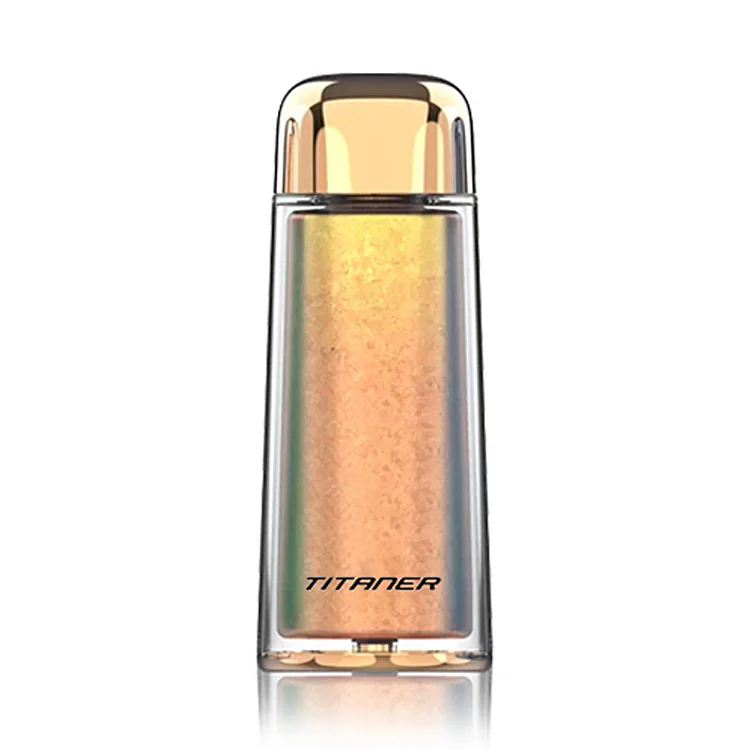 Behold this water bottle, a fusion of ice-crystal pure titanium inner lining and a transparent Tritan wrap. Compact and lightweight, it marries steadfast quality with exquisite aesthetics. Its graceful form, a symphony of elegance and functionality. The ice-crystal inner lining, a testament to durability and health-consciousness, ensures pristine purity. Encased in the transparent Tritan, it becomes a visual delight, a shimmering embodiment of style. Its dynamic presence, a companion for adventures, a symbol of refined taste. Captivate your senses, a masterpiece in motion.
The ice-crystal inner lining, a glistening marvel
Encased in the transparent Tritan, it dances with the light, creating a mesmerizing display of refracted colors.
Pure titanium: durable, health, and reliable
Ice-crystal pure titanium enhances its durability and reliability. Rustproof and corrosion-resistant, non-toxic, this water bottle is designed to ensure that no harmful substances leach into the water. Making it safe for everyday use.
Ergonomic design for
effortless grip
Featuring a tapered design that gradually widens from top to bottom, this water bottle offers a natural and effortless grip. Its ergonomic shape ensures a comfortable hold, eliminating the need to strain the hand or adjust the grip to fit the cup's diameter.
360 Degree
leak-proof, and easy to clean
The precise matching of the bottle mouth and cap threads prevents leakage without the need for additional O-rings, eliminating the hassle of cleaning and sealing associated with O-rings.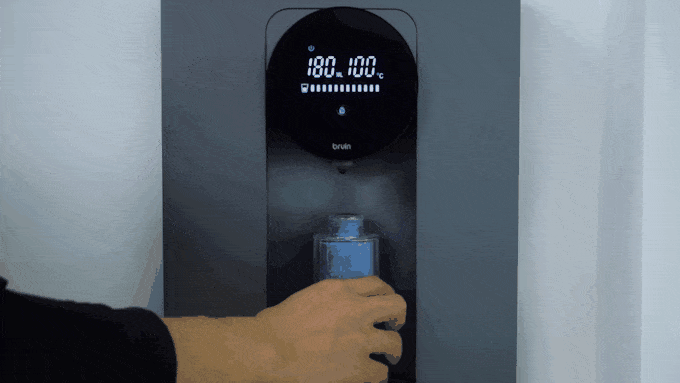 Food-grade tritan material
The whole outer layer of the bottle is made of transparent Tritan, a food-grade material that is safe for use even in baby bottles. The skin-friendly and non-toxic bottle mouth provides a pressure-free drinking experience.
Large screen smart temperature display
This new style bottle have a LED Intelligent Temperature Display on the top of the thermos which will last up to 80,000 touches without a battery change. That's 2+ years of usage!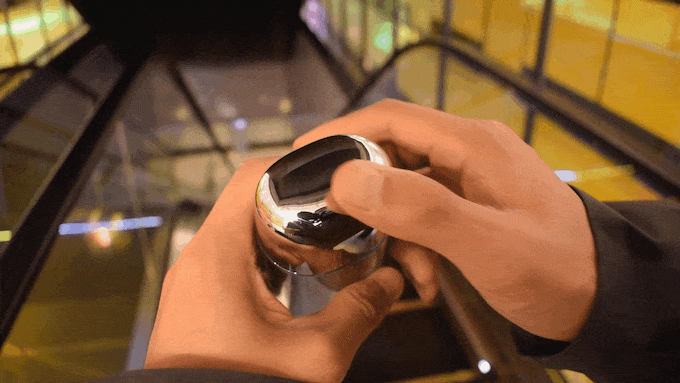 Portable size for everyday carry
Specifications
The entire water bottle is made from a safe and durable material that is free from BPA and environmentally friendly, ensuring long-lasting use without any harm. It helps reduce the frequency and amount of plastic usage, allowing us to contribute to environmental protection.
Made from pure titanium and food grade tritan.

Diamond cut titanium finish made in over 1000 ℃ leaving the purest titanium.
Unique bottle body gives you a comfort feeling when griping
Holds 220ml, weights 161g. It should be the lightest bottle of the same capacity you will ever have.
Large screen smart temperature display