About Us
🌟 Introducing Titaner: Pioneering Excellence in Titanium EDC Gears! 🌟
At Titaner, we're a tightly-knit tribe of avid outdoorsmen, visionary industrial designers, and master craftsmen. Since our inception in 2009, we've been trailblazers in the world of Everyday Carry (EDC) gear, redefining industry standards with our exceptional titanium creations.
Forged in Titanium: Unyielding Strength and Timeless Beauty
Founded by a group of passionate outdoorsmen, we understand the demands of the wild like no other. Much like the Titans of ancient mythology, we draw inspiration from the rugged landscapes and formidable challenges of nature. Our titanium creations embody the same unyielding strength, resilience, and enduring beauty, making them the perfect companions for every adventure, from the peaks to the valleys.
Craftsmanship Beyond Compare: Where Artistry Meets Functionality
Our team of visionary industrial designers doesn't just conceptualize products; they craft experiences. With the heart of explorers and the minds of creators, they sculpt each Titaner creation with meticulous attention to detail. Our products stand as harmonious blends of artistry and functionality – a testament to the deep connection our team shares with the outdoors.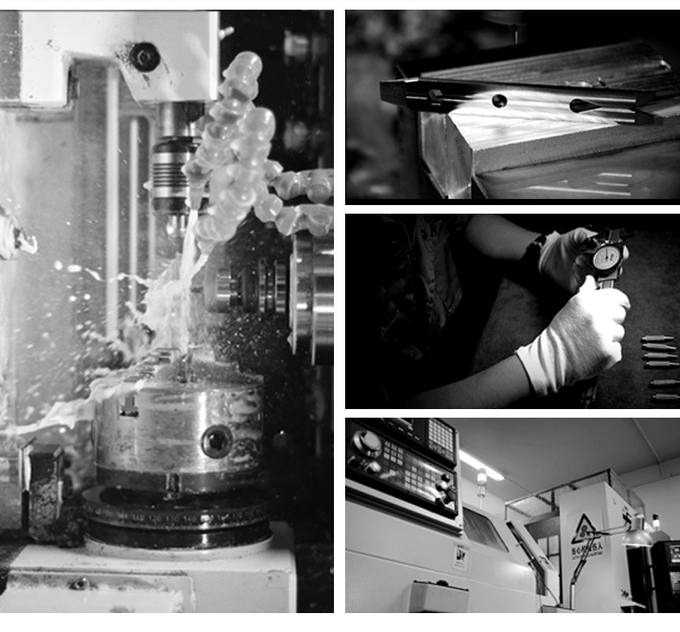 Creating the Extraordinary: Fueling Possibilities and Enabling Adventures
As passionate outdoorsmen, we don't just craft gear; we create tools that ignite possibilities. Our Kickstarter projects are a testament to our ceaseless drive to enable extraordinary experiences. The combined expertise of our industrial designers and master craftsmen gives life to products that not only meet but exceed the expectations of outdoor enthusiasts worldwide.
A Legacy of Excellence: 2005 and Beyond
Since our founding, Titaner has been driven by a shared passion for the great outdoors and a commitment to excellence. Our founders' love for adventure and dedication to quality have shaped our journey from day one. As we journey into the future, we remain steadfast in our pursuit of innovation, crafting titanium marvels that embody the spirit of exploration and the beauty of craftsmanship.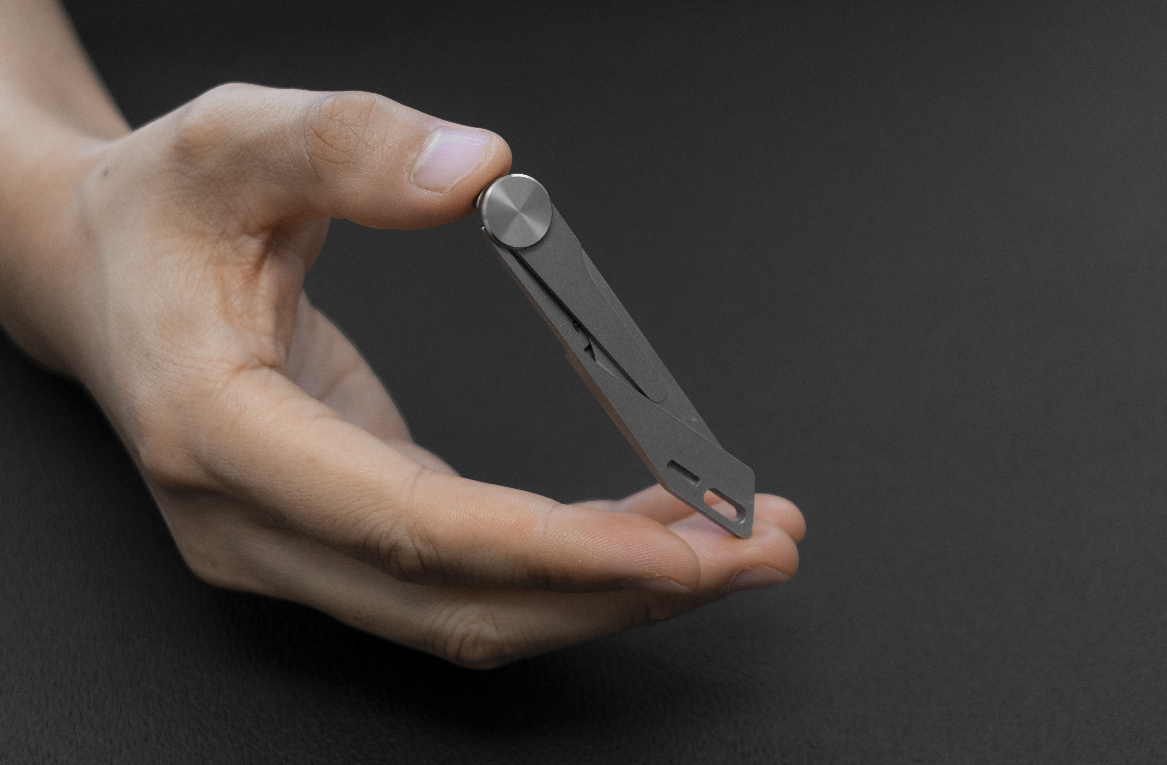 Join us in celebrating the legacy of Titaner – a legacy rooted in the hearts of outdoorsmen, driven by the creativity of visionary designers, and brought to life by the hands of exceptional craftsmen. Together, let's forge ahead with our passion for titanium, the boundless outdoors, and the remarkable journey of creating tools that empower every adventure.