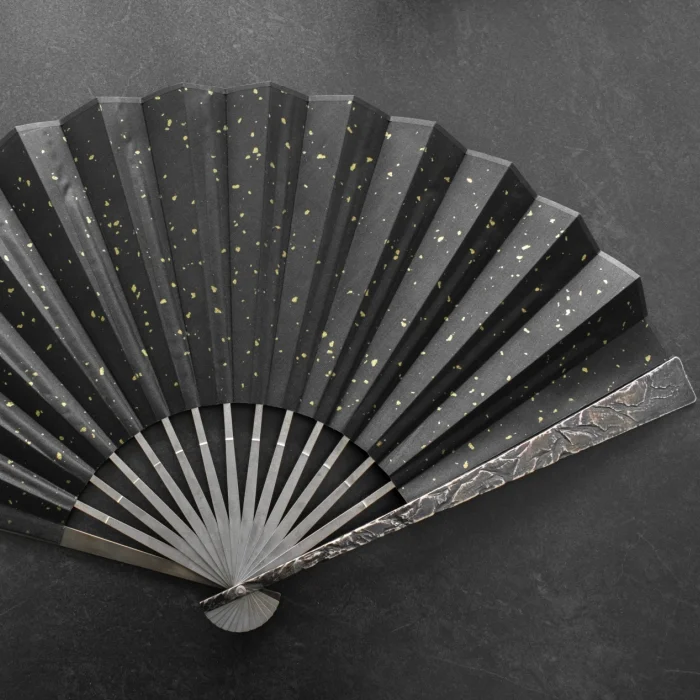 Please be notified that this is NOT an article in stock. It takes 10 business days for production before shipping.

The hand-carved fan cover bone has a rokery look. One can feel the coolness at the first glance, even before fanning.

The fan is named as 不染 in Chinese, which means unstained. The folding fan is made from solid titanium sheets, so it doesn't change it's shape, nor will it rust or corroded by acid and base, so we gave it a name like that, forthe uniqueness and long lasting.

What makes this folding fan unique and irreplaceable.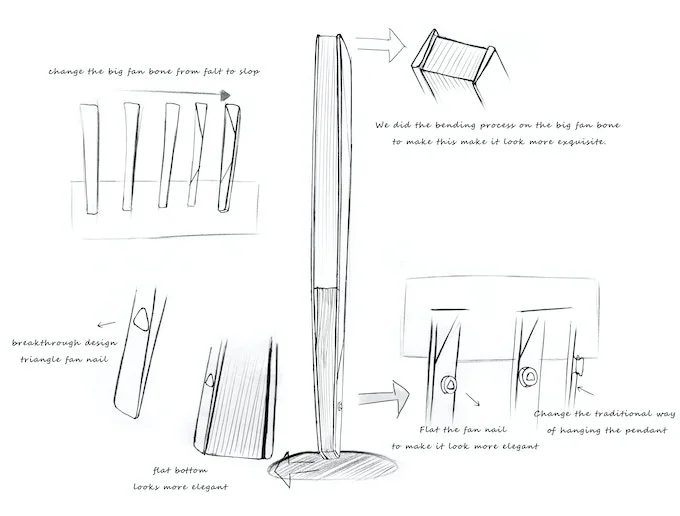 Fan Bones: Slender but Stronger

Repeated heat hardenings make the 0.5mm thick titanium bone slices tougher and more resilient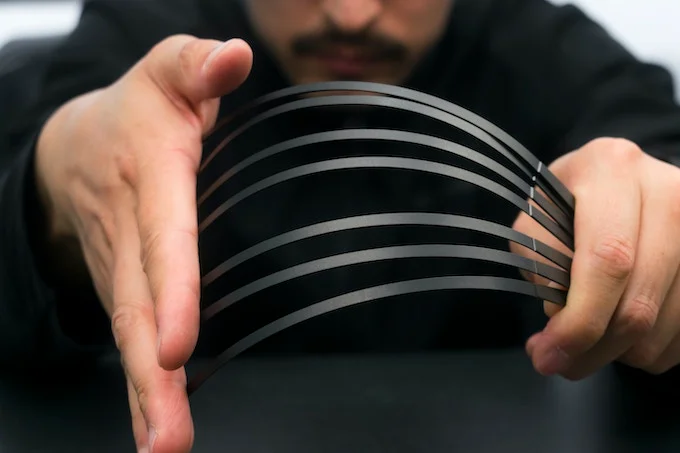 Elegant and Exquisite again: the Triangular Fan Nail is Flat in the Cover.
Silk Cloth Fanning to be Waterproof and Durable.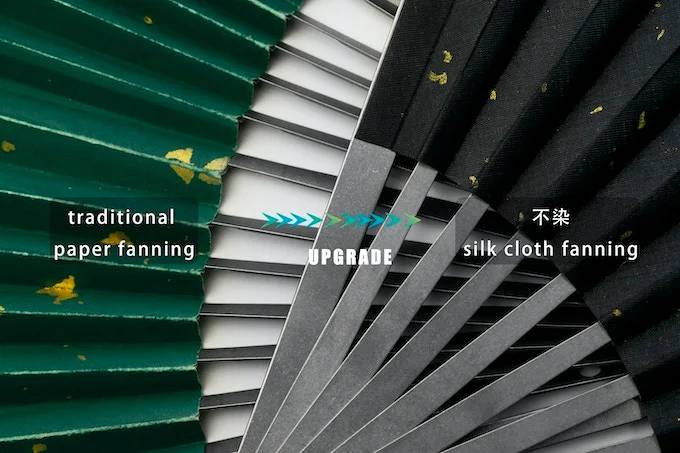 Handy Carry, Top-notch Touch, Stunning Look

Light weight as 3 eggs to hold in your hand and hand-carved titanium surface make ultra comfort when you fanning. Stunning look with wedgy covers, triangular but flat touch nail and flat bottom standing on any level surface.

Lasting Titanium Strong

With titanium bones and its toughness, it not only serves as a fan to stay cool, but also a breaking tool for emergency use or self-defense.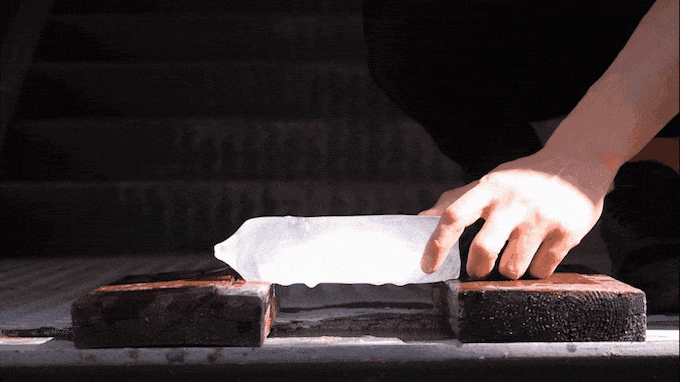 Click here to see the original version of Titaner's Kong-fu Fan.