Jun 15,2022 by Titaner
Titanium Quick Release Razor Review - How Does It Work?
1. Do you shave?
2. Do you want to own a razor that could keep lifetime?
3. Do you want to own a razor that could making your shaving a happy experience?
If your answer is YES,
--titanium quick-release razor, which held the concept of classic minimalist apperance, and made to last forever.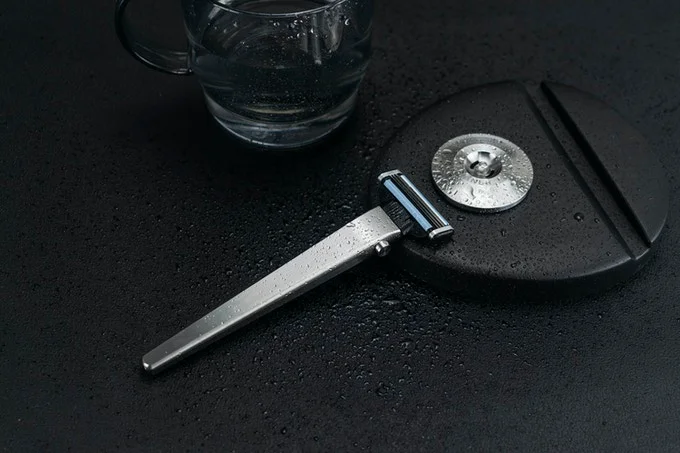 The Titanium Razor is a wholeboday titanium, "less is more" is the core concept of this design. You can see this concept from the razor handle and round razor stand.
We use Gillette 3-razor refills for the handle, it is avaliable worldwide, therefore, no matching problem exists.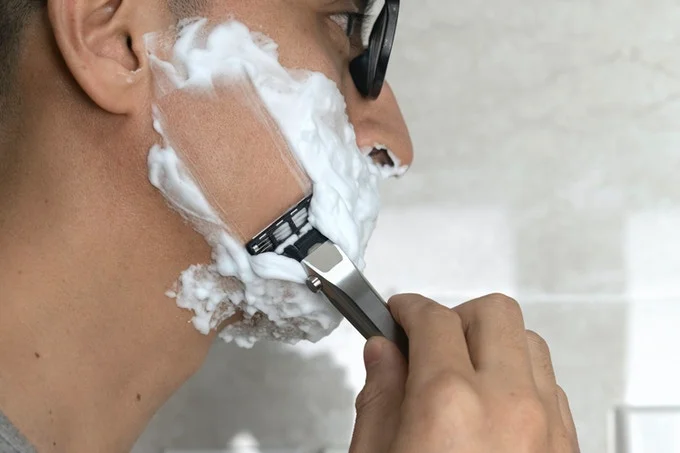 The minimalist design does't sacrifice the holding feeling at all. The angle and shape all tested thousands of times to gain best comfortable gripping feeling.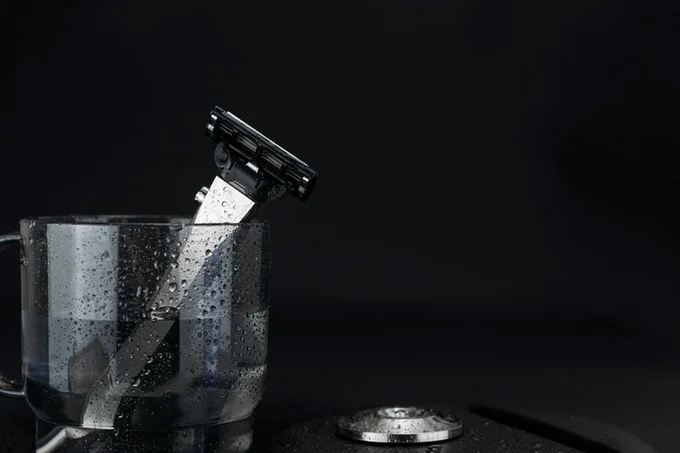 As this razor is made of GR5 titanium, it is a eco-friendly, rustproof, resistant to corrosion or acid and base. It's a stable metal material and does not have chemical reaction with other material or liquids. As long as you clean it completely, you can recycle it all the time for totally different things.