Jun 08,2022 by Titaner
5 Outdoor Essential Tools for the Traveler
A Good Knife If you're heading off into the woods, you'll also want to pack some food and water. You might not think much about what you eat when you're at home, but when you're away from civilization, you'll quickly realize how important it is to stay well fed. It's also important to make sure you have enough water to drink.So a good knife is essential under all conditions
Here I recommend two knives, one suitable for daily carrying and the other for extreme outdoor conditions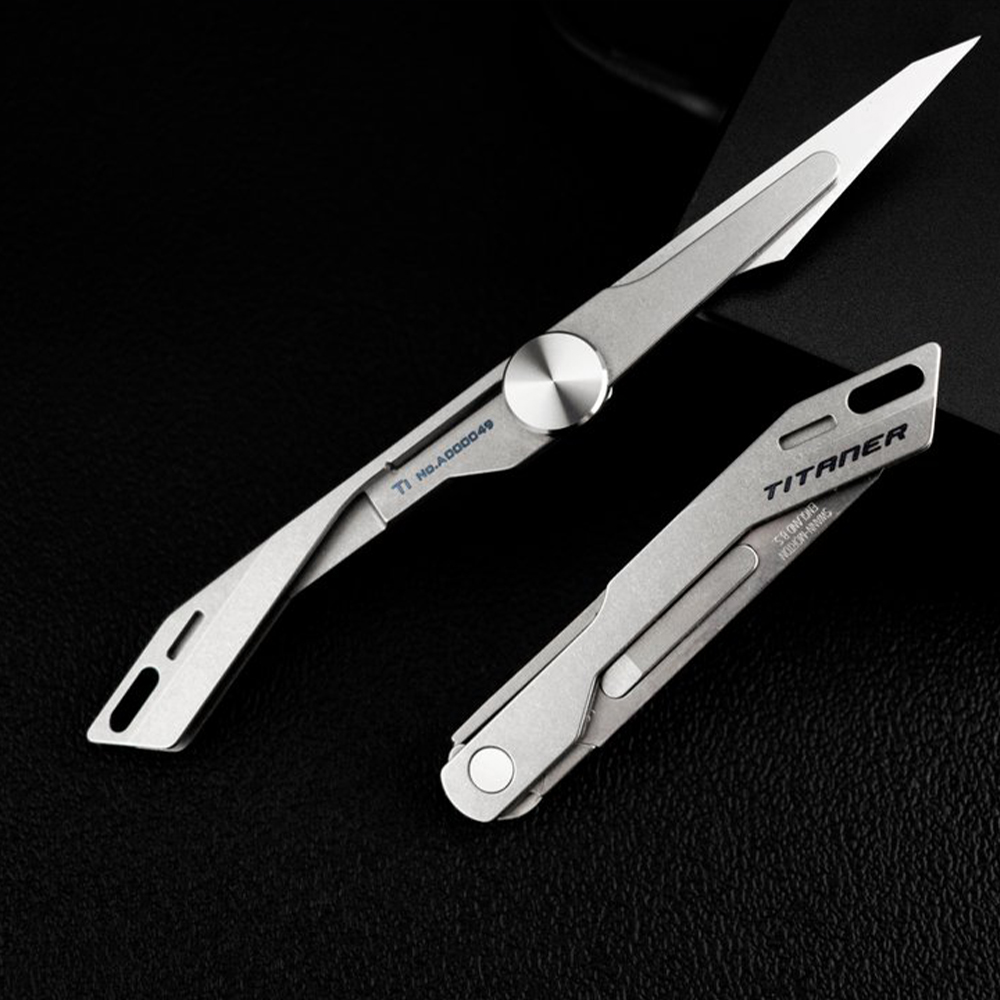 The

Falcon 2.0

is a titanium body micro blade measuring in at a total length of 5.2 inches. It has the practicality and versatility of a full-size knife—but at a fraction of the weight, and the size of a house key.
The Falcon 2.0 was designed to be versatile, we have been testing the usage of this knife for over 6 month.It could totally do most of the task a full-size knife could be able to do and at the same time, mantain it portability.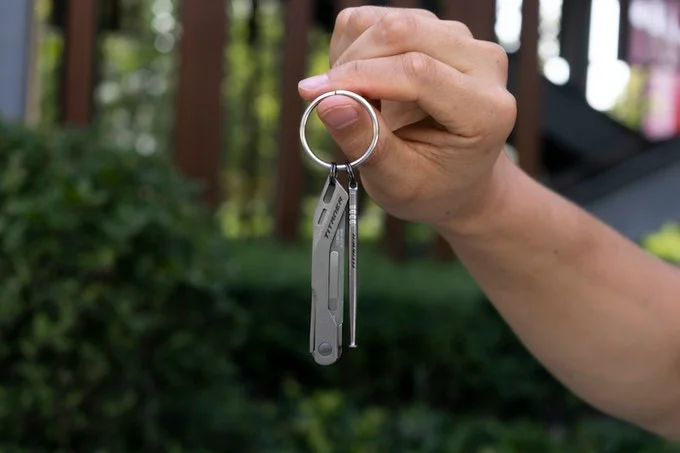 Slick Appearance +
Quick Release Blade
+ Foldable
+ Compact
+ Versatile + Handy
Why do we need a quick release blade utility knife?
1
. Dull knives are dangerous, being able to keep sharp makes work easier and safer. That's why we designed this knife that could change blade, so you can always keep your knife sharp.
2.
Quick Blade Change Mechanism.
For changing blades, you can quickly change the blade with just your hands, no need of screwdriver or any other tools for disassembling. One more big plus is that it accepts all standard or pro grade utility knife blades.
There are plenty of options out there for those who enjoy packing their own lunches. However, if you're looking for something more convenient, consider investing in one of these five essential tools.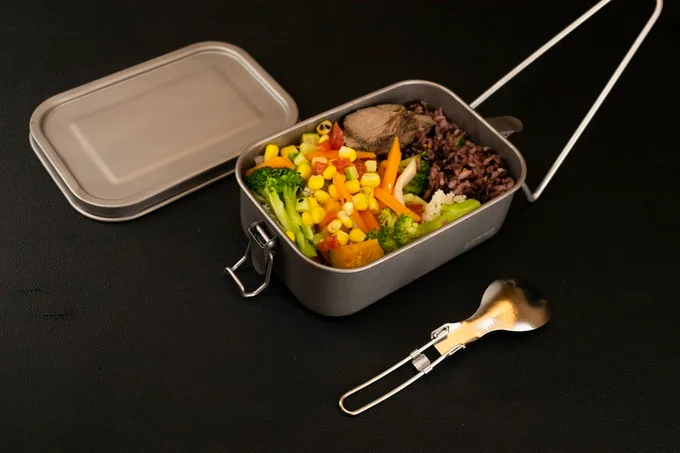 The design concept of this lunch box is "less is more". As this is a bento box. We almost use is everyday. Therefore, when we designed this box, the core point are: 1. Healthy: food grade titanium+ food grade tritan rim2. Portable: weighs only 227g, capicity is 700ml, big enough to take enough food and light enough to carry everyday, and it is 100% leak-free, you can just put it in your bag.3. Functional: You can even use it to heat food or cook noodles when camping.700ml capicity, great for camping, hiking, backpacking, survival, and other outdoor activities.
Sturdy Lock Clips and Space-saving Handle
The design of the lock clips is super sturdy, no matter you put this food container on the backpack or accidentally drop it, the lip will not open and keep food perfectly inside the box.And you can fold the long side handle up to the lid. Easy for you to use and save space.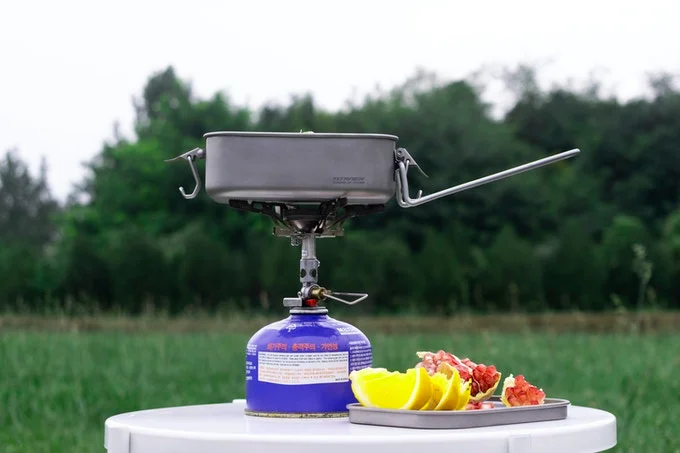 An Emergency WhistleA whistle is an excellent emergency tool because it's easy to carry and use. It's also inexpensive and can be used as a signal for help. If you're hiking, camping, or fishing, a whistle is a must-have item.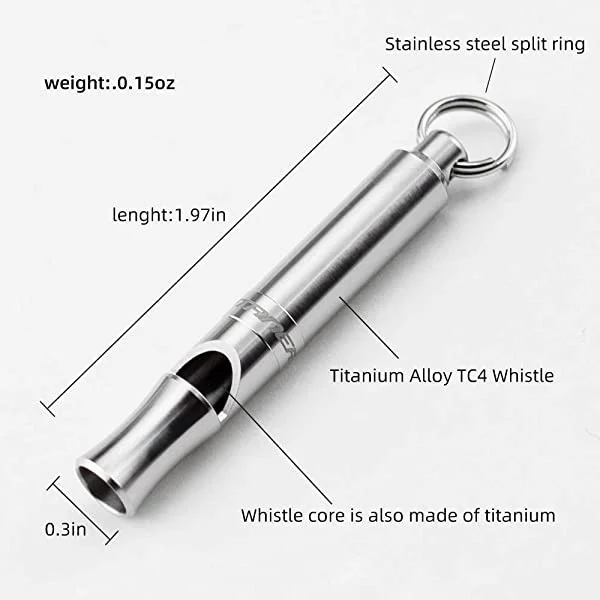 A Water BottleIf you are planning on hiking or camping, then you need to make sure that you bring along a water bottle. These bottles come in different sizes so you can choose one that fits your needs. They also come with different materials so you can choose one based on how durable you want it to be.
It is suitable for all drinking fluids such as water, milk, tea, coffee, coca cola, smoothies, power shakes, etc. The titanium chassis does not impact the taste and it does not taint.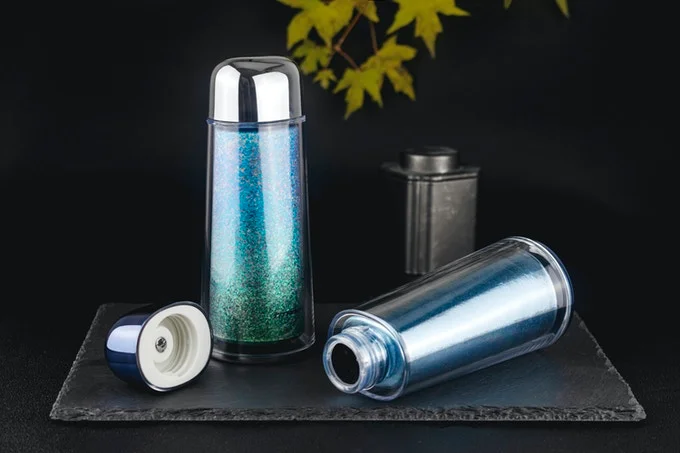 It is
strong, well-designed, and durable.
NO one else in the world combined the 2 kinds of material to make a bottle like this!!
We need your help to realize our idea of making a fashionable titanium bottle and bring them to the real world.
Made from pure titanium and food grade tritan.
Diamond cut titanium finish made in over 1000 ℃ leaving the purest titanium.
Unique bottle body gives you a comfort feeling when griping
Holds 220ml, weights 161g. It should be the lightest bottle of the same capacity you will ever have.
Large screen smart temperature display
Touching the lid of the cup lightly to display the current water temperature.
Large screen smart temperature display. Easy to understand the internal temperature of the liquid by touching the LED screen. It is not necessary to pass the mouth to check the temperature and avoid burns.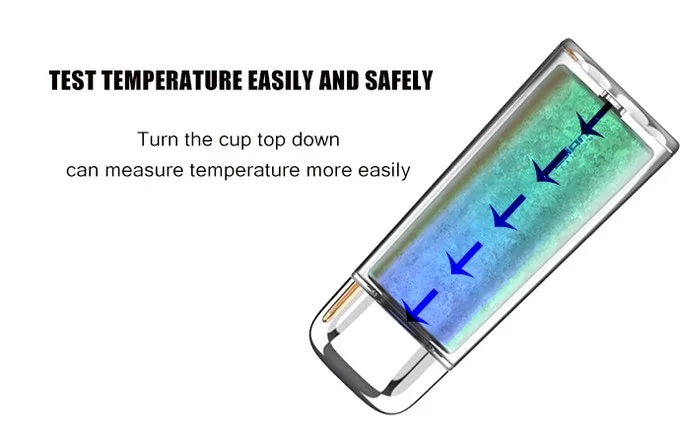 360 degree rotation does not have to worry about water leaks, and sealing is good.
This new style bottle have a LED Intelligent Temperature Display on the top of the thermos which will last up to 80,000 touches without a battery change. That's 2+ years of usage! After that, If you still want a touch-show lid, you can contact us to purchase one more, if you don't, you can keep the original led.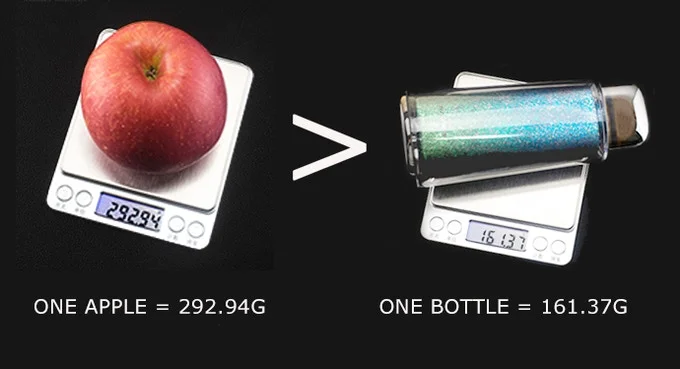 Super Light
Lighter than an apple, you can take it anytime anywhere without any burden.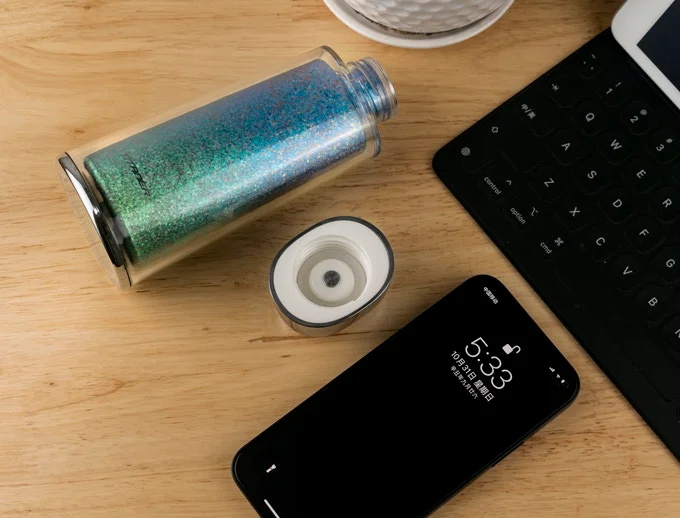 Super Portable
The bottle is super light and the size is great for home, work, outdoor sport,at the gym, in your car, and even camping or hiking.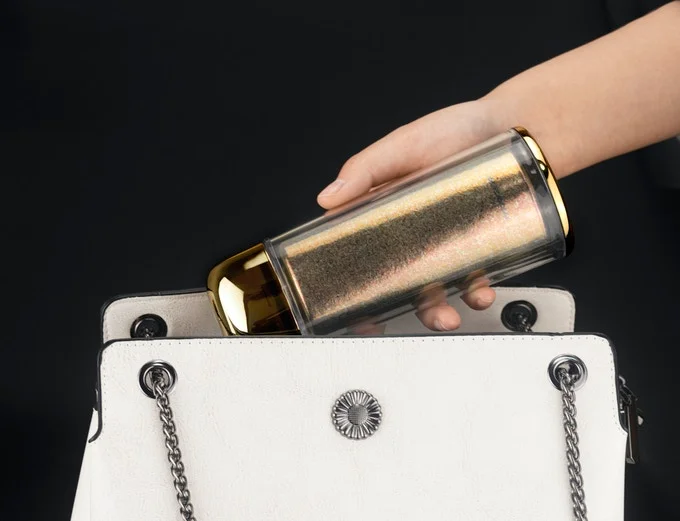 Perfect Size for Everyday Carry
Modern design and high quality makes them as unique presents for festivals, holidays, birthday, Christmas,thanksgiving and business gifts to your friends and families.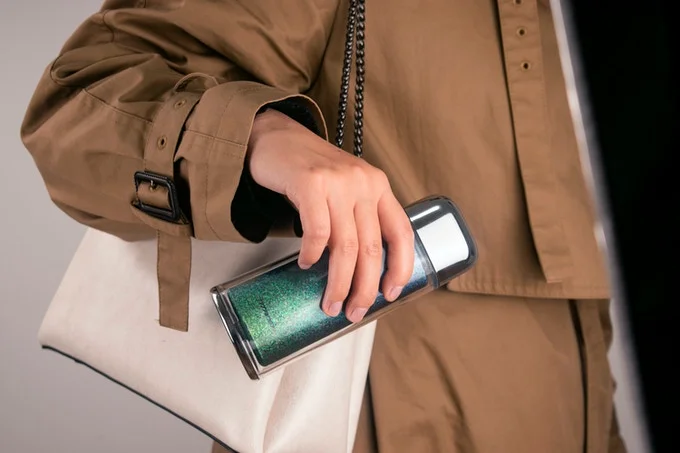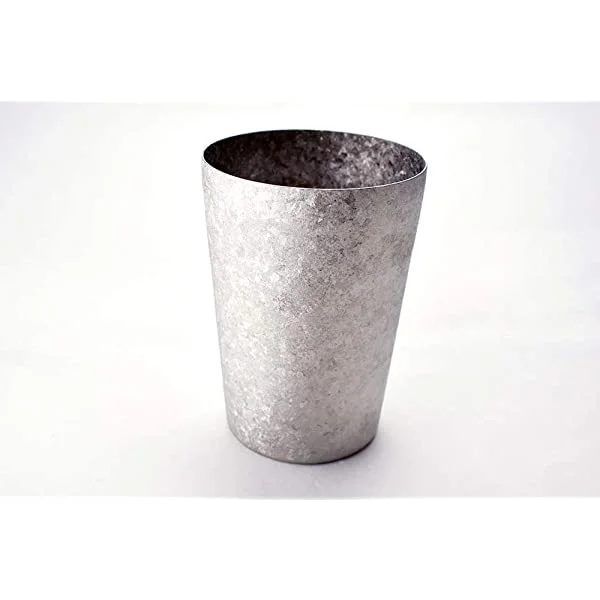 The Cup is not only stylish but also perfect, it is the perfect companion for your life. Such as, It be used for home, work, sports, cars, beaches or even camping or hiking. Typical uses include water, coffee, carbonated drinks and beer.